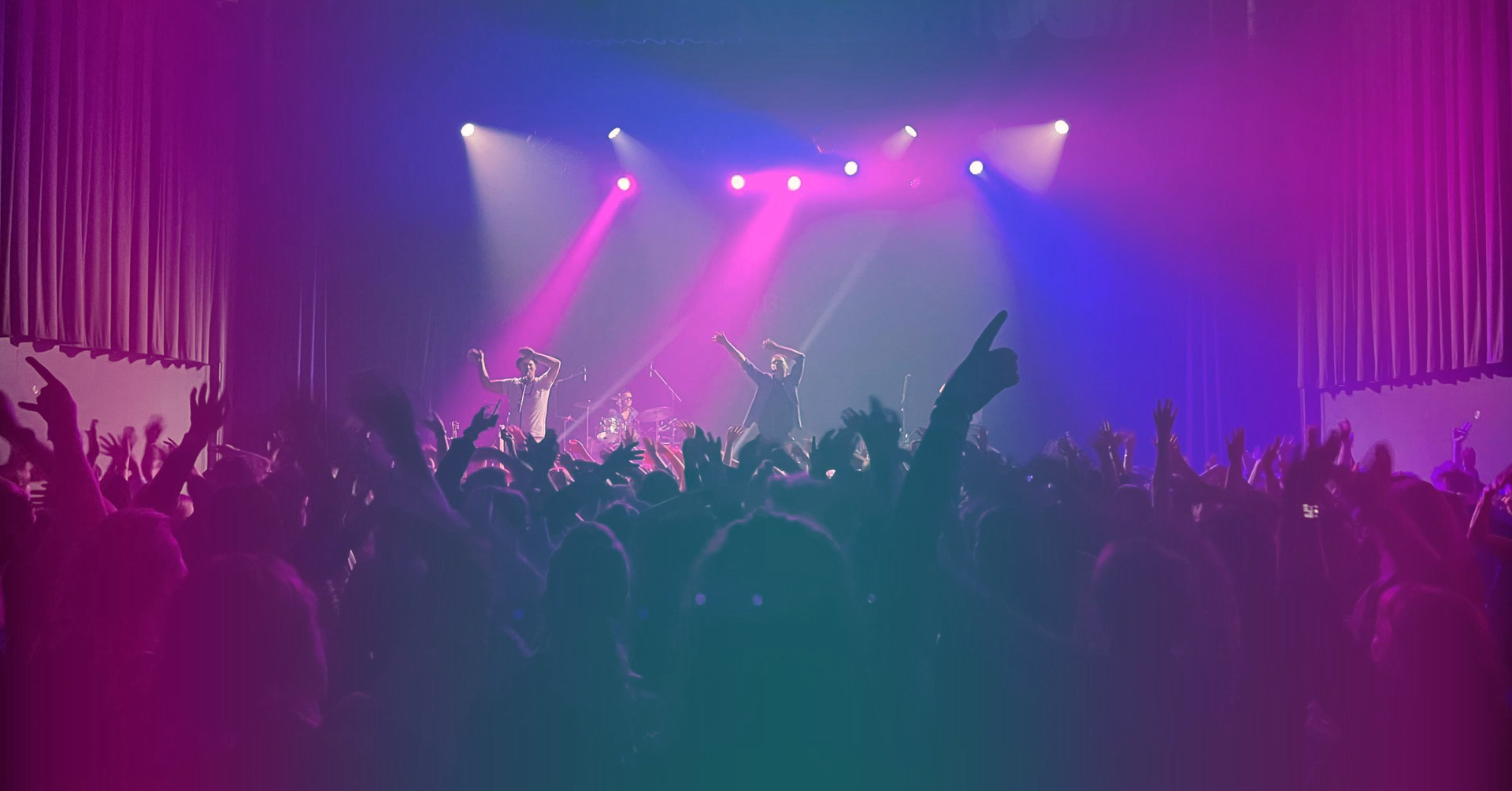 Sønderborghus, Sønderborg
Lørdag d. 11 november skruer Sønderborg HELT op for 90'er-stemningen når The Boyband skyder alle de kendte Boyband-klassikere af!
Dans og skrål med på udødelige klassikere som I want it that way, Relight my fire, When you're looking like that og mange flere.
Du husker det med garanti – Boyband-æraen som tog det meste af sendefladen på MTV og VH1. I Danmark er vi en hel 90'er generation – plus det løse, som kan synge med på næsten alle Backstreet Boys, Take That eller Westlife hits…
Baren står klar til at servicere dig med koldt til ganen og The Boyband står klar til at levere en uforglemmelig aften i dit og dines selskab.
Døre åbner kl. 19.15
Koncertstart kl. 20.00